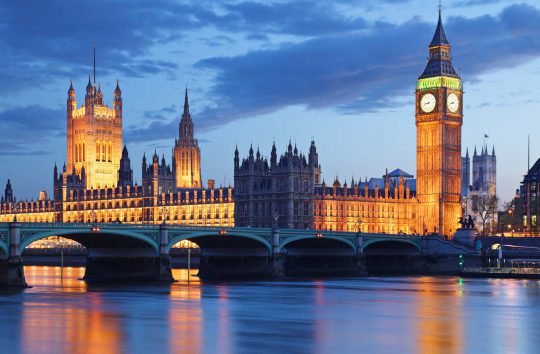 The United Kingdom Of Great Britain And Northern Ireland, Commonly Known As The United Kingdom (UK) Or Britain,
Read More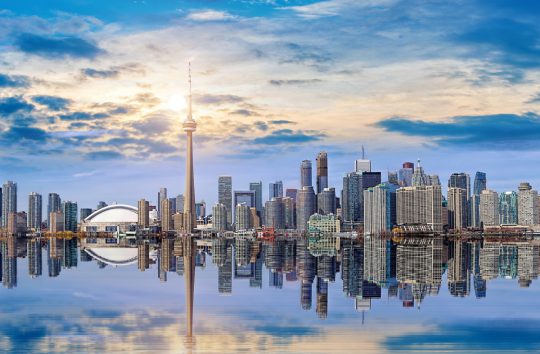 Canada Is A Country In North America. Its Ten Provinces And Three Territories Extend From The Atlantic …
Read More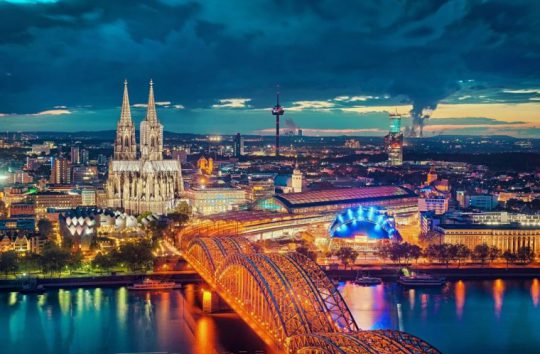 Germany, Officially The Federal Republic Of Germany, Is A Country In Central Europe…
Read More
Our Specialities
Run by Doctors
Owned and managed by Doctors who are always available for discussions pertaining to the course. Unlike most educational consultancies, Dreammint International is run by Doctors who completed their graduation from abroad. After having made noteworthy contributions in their respective areas of interest, they have now turned their attention into shaping those who aspire to become Doctors into more responsible, diligent and selfless human beings. This management, without a shadow of doubt, has been the biggest source of inspiration, not just for the uninterrupted success of the consultancy, but also for the students, by shepherding them throughout their programme
Selecting the Right Course in the Right University
We not only provide in-depth information regarding the courses and institutes available, but also impart personal guidance which aids in choosing the right course in the university which is in compliance with the student's profile, financial constraints, future aspirations and interest. Moreover, the client has the leverage to talk to our Management (which comprises of Doctors) and get the most reliable solution to their problems
Career Counselling
At Dreammint International, we believe in assimilating and assessing each students' personal requirement. Hence, we are able to deliver one-to-one sessions and guidance to our invaluable students at any time of the day. Keeping in mind our students' individual profile and the professional market scenario, we pilot and assist our students, to make the best career choice. Also, regular counselling sessions will be conducted by our Doctors, highlighting the significance of the course and educating our students on how to approach academics.
Accommodation and Visa Assistance
Our staff, enlightens the students on different types of accommodation which fit their needs, comfort and budget. In addition to this, we also support and usher our students in the entire process, commencing with filling up the application forms, helping them in preparing financial and other relevant documents, providing guidance, conducting mock interviews and "Introduction to the course" sessions.
Pre-departure Orientation
Dreammint International arranges pre-departure sessions for our students. We feel this is one of the most valuable sessions in the whole process where we get the opportunity to share with students our knowledge on their new destination, the new culture they are likely to encounter, about the University or College to which they have been enrolled and finally making them well aware of the Do's and Don'ts while they try to settle down in a totally new backdrop. This also gives them an opportunity to meet other students who registered for the same institute and country
Travel Assistance
In addition to the aforementioned services, we also support our students in booking flights well in advance to allow for the ideal and convenient departure dates, routes and rebates. Our strategic and long-lasting tie-ups with Airlines and Travel consultants allow us to offer our students the best possible rates and with no trials and tribulations. We believe that the responsibility of making the travel as comfortable and safe as possible lies on our shoulders.
Recognition and Accreditation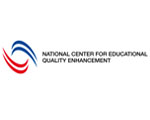 Would you like to speak to one of our advisers over the phone? Just submit your details and we'll be in touch shortly. You can also email us if you would prefer.
Thiruvalla (HO)
Opposite Railway Over Bridge T.K Road, Thiruvalla, Pathanamthitta Kerala – 689101
Kollam
Thankam Complex, Opp. Hotel Shah International, Residency Road, Chinnakkada, Kollam- 691 001
Mavelikara
Near Surya Hospital Inside Private Bus Stand Mavelikara, Alappuzha- 690101

91 9188 295855, +91 9349 185536
Kottayam
Ground floor, Orchid plaza building, Pulimood Junction, Near Shah Enterprise, Kottayam 686001.